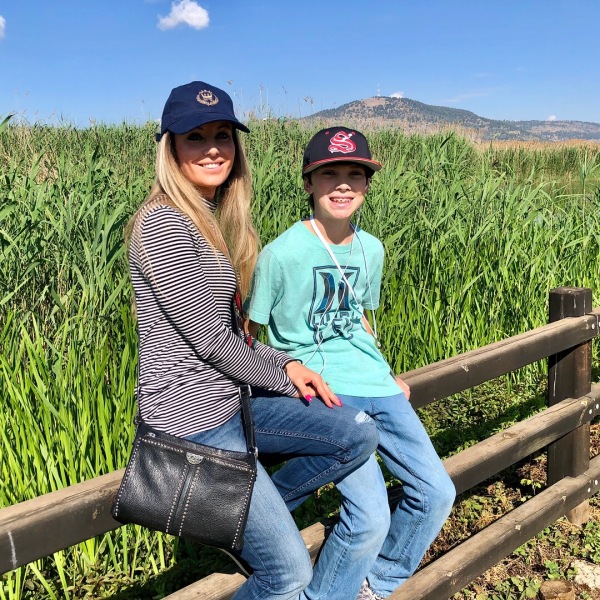 I knew that I wanted to put in a high quality child care center in Joshua or Burleson since I was 18 years old. It all started when I enrolled in college studying Early Childhood Education. It was then that I realized how important that first five years of childhood are and how they can affect your entire life. I wanted so much for my hometown to experience the benefits from an excellent early childhood program. I feel that God has given me the gift to love his children and the knowledge to help them succeed in early learning. With God by my side, I look forward to building a lasting relationship with your family!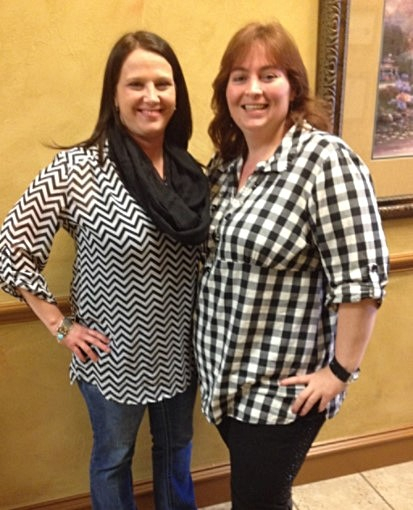 Director & Assistant Director
Carolyn Powell- Director
Diana Boy - Assistant Director

"God moved me to Mountain Valley Child Development Center when I needed it the most. What a blessing it has been and it is by far my favorite testimonial on how He has moved me in my life."
Our goal as MVCDC's Management Team is to establish a Christian environment that makes a positive impact on many young lives. We strive to set a strong foundation for the future generations!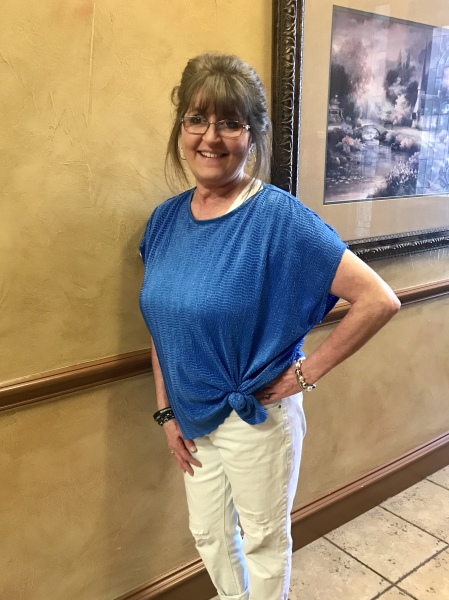 "I love doing what I do because our program helps children find a love for learning and for Jesus. I want all our children to be prepared for the world and I am certain that through our curriculum they will be."
My goal as the master teacher is to provide  a positive and God loving community for our families to enjoy! I love building lifelong relations with families and it is my privilege to watch each of the kids grow into children of God.
Jennifer Stoneman, Alysse Myers

"I love teaching because of the fulfillment that I recieve when something I did impacted a child's life, way of thinking, or their character. I love teaching because no matter what happens, I know I helped someone and taught them something."
Our goal in the Infant room is to establish a safe environment where our babies can grow through
age appropriate activities that enhances their curiosity and love for learning.


Melissa Conerway, Abi Friddle

 Ashley Hargrove, Brooke Parris

"I love teaching because children amaze me in every way! I love how excited they get when they learn something new. Children are our foundation for the future! You never know if they will teach you something or vice versa."
Our goal in the Toddler room is to create a place where our children can feel free to explore and learn while having fun.
Monica Pena, Carmen Griffin, Patricia Winters

"I love teaching becasue I think God gives everyone a job to do and this is mine. I love seeing the kid's faces when they learn something new and I feel blessed to be there for those moments!"
Our goals in Pre-School is to make our kids more independent and learn more about the love of Jesus. We pray everyday and it's a beautiful thing to watch our children find the love of Jesus. 
Jada Dunnam, Chrissy Hill,

"I have a personal interest and passion for helping young kids and watching them learn and achieve new things everyday. This is one of the heart warming benefits of being a teacher!"
Our goal in Pre-K is to continue to help them grow into their individual selfs and let them know the love Jesus has for them.

Kathy McCoy, Stephanie Mathis,

Mackenzie McBeath
"I love to watch each child blossom in their own way! I spend my days showing them new experiences and I love watching them understand more and more throughout the year. Each child that walks into my room always has a special place in my heart."
Our goals in K-Prep are to further guide the children in their love of learning about the world around them, as well as a solid foundation in love and understanding of Jesus and the Bible.

Melissa Hassell and Ashley Molina
"I love to teach because I love seeing the children succeed in class and I love being able to make a difference in their everyday lives."
Our goal in After School is to establish a safe and fun environment for the kids to enjoy. We love seeing the kids make friendships with kids from others schools and put into use what they learn in school.

"I love teaching because I love kids and everything they have to offer to the world. Being a teacher means I get to be apart of something greater than myself, because I'm helping these kids become the people that they are going to be someday. That is an awesome feeling!"
Our goal in Mother's Day Out is to get our children one step closer to school readiness while learning about Jesus along the way. 

"My daily tasks include managing and ordering food inventory, preparing daily meals, and helping out in the classroom whenever needed. I know a balanced diet is crucial to kids in all age groups and I take that into consideration with each meal I prepare." 
My top goal is to provide delicious and healthy meals for the kids to enjoy. I know that the nutrition for your kids is just as important as the classroom aspect they engage in daily.